We are closed for the half term break; the children return on Monday 1st June, 8.45am

Welcome to Southfield Park Primary School
Southfield Park aims to provide a caring and supportive environment and has highcexpectations of success where every child can SHINE not just in their academic life but in their personal and social development as well. Our mission statement promises that if children are SUCCESSFUL in their learning, are HAPPY, are INSPIRED and are NURTURED they will EXCEL.
We encourage our children to grow up to be accepting of others, make good moral choices and become active members of the community.

All our staff aim to foster this by creating an enthusiasm for learning and by providing the best education to enable all children to achieve their potential.

Choosing the right school for your child is one of the most important decisions parents ever make, and there will no doubt be many questions you will want to ask. I hope this website will provide an answer to them, but if you require further information please do not hesitate to get in touch with us.
Kate Gee
Head Teacher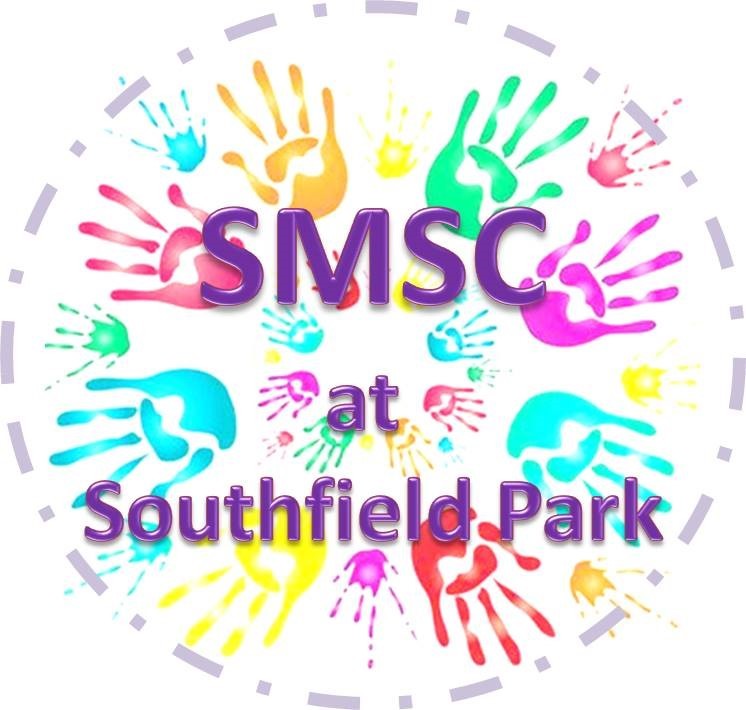 Click to find out more about SMSC at Southfield Park

Southfield Park Primary School
is committed to safeguarding
and promoting the welfare
of children and young people
and expects all staff
and volunteers
to share this commitment.
To view our school policy on Safeguarding please click the following link [Link]
ADMISSIONS TO PRIMARY SCHOOL
For places in Reception starting September 2015:
The application process for places in Reception starting September 2015 has now closed; please contact Surrey Admissions (tel: 0300 200 1004) if you need to make a late application.
Click here to read about Surrey Admissions, including information about the criteria for this school and a map showing our catchment area.