ELSA Library
Welcome to a new resource on the Southfield Park website!
We all know that every person's mental health and wellbeing is important. As a part of our school's focus on wellbeing, I will be sharing a variety of resources that might be helpful to you and/or your children. Every half term I will shine a spotlight on a few books, videos or websites that will support wellbeing and good mental health. While new resources will appear here, past resources will remain accessible on the website here.
In recognition of Wellbeing Week (23-27 November 2020), I'm sharing a variety of resources that include information, activity, picture and story books. They focus on mindfulness, feelings (including anger and worry) and being kind. Hopefully you will find something that catches your attention!
I'm especially excited because all of these books are available in our ELSA Library. Currently, you will need to look up books that catch your attention to get more information; however, as we move beyond the restrictions imposed by Covid19, you will have the opportunity to come in and look at books you are interested in and even borrow them for a week.
I am really excited about sharing these resources with you, and I hope you find them interesting and helpful!
Mrs Miniuks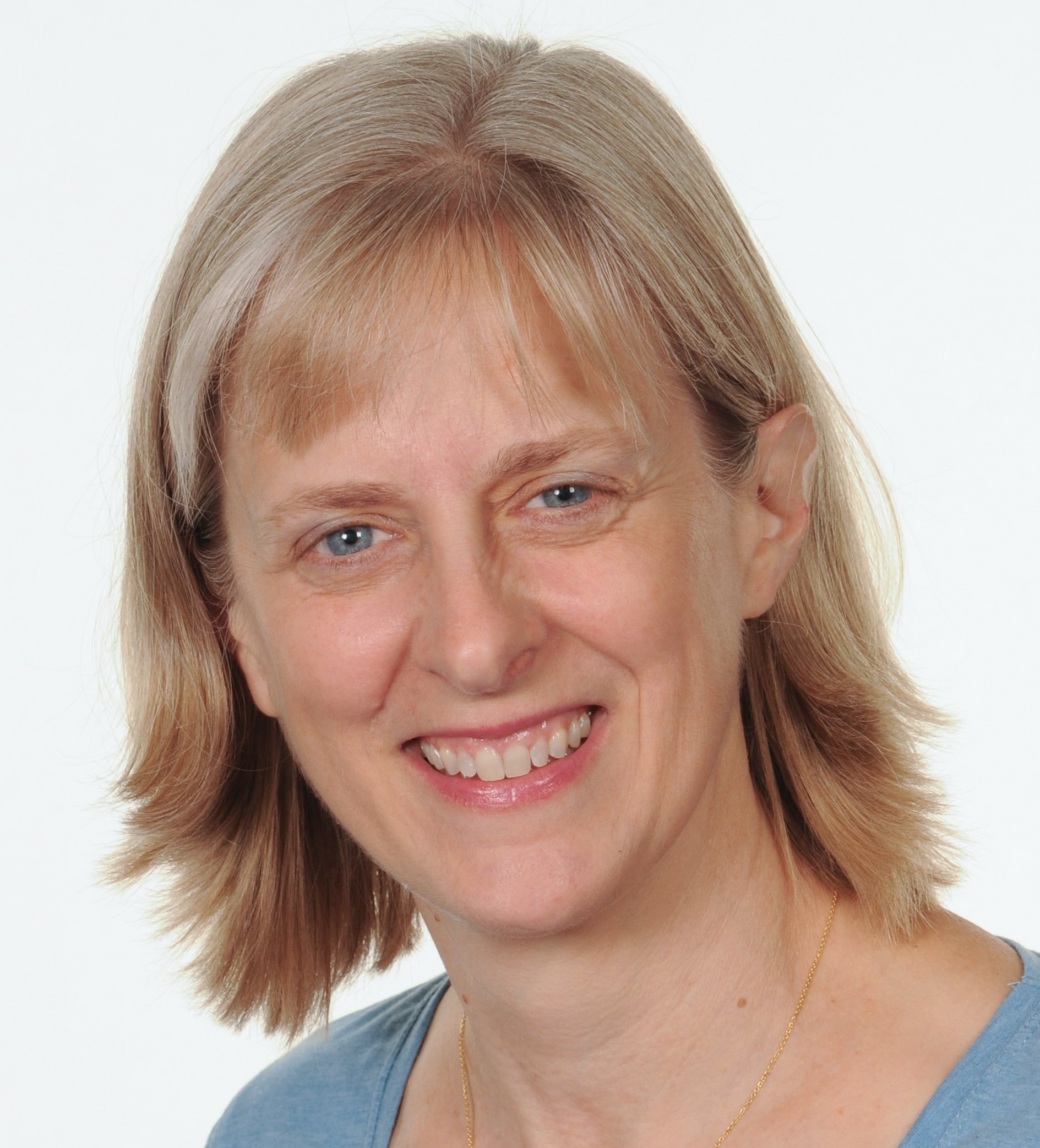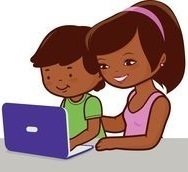 September's Featured Books

Is there anything there at the top of the stair? Poems about being scared (Brian Moses)

Some people are afraid of the dark while others are scared of creepy crawlies. This book of poems is about times when fear makes you shiver or shake or want to run away. Reading a poem is a fun way to face up to your fears and maybe even help them go away!

Inside Asperger's Looking Out (Kathy Hoopmann)

Children with Asperger's (ASD: Autism Spectrum Disorder) often have certain traits in common, but they also have many unique characteristics that make them very special.This book highlights both of these with engaging text and beautiful photographs of animals. It gives those who don't have ASD a peek into the world of children who have ASD.

The Rabbit Listened (Cori Doerrfeld)

Something happens that upsets Taylor. One by one, the animals come by to make him feel better. Nothing helps until the rabbit arrives and sits near Taylor and . . . listens. This is a lovely, gentle story about taking the time to be with someone and just listen.

How Are You Feeling Today? (Molly Potter and Sarah Jennings)

Are you feeling bored and you don't know what to do? It's easy to dip into this book for ideas. There are 12 feelings in the book and the table of contents sends you directly to the page you are looking for. You'll find a 2-page spread with a brief description of the feeling and ideas for things you can do when you feel that emotion.
Information and Activity Books

Sitting Still Like a Frog: Mindfulness Exercises for Kids (and Their Parents) by Eline Snel

This book is a good introduction to mindfulness meditation for children and their parents. It is simple, accessible and includes a CD of guided meditations. Mindfulness practices can help children (and their parents!) calm down, become more focused, fall asleep more easily, alleviate worry, manage anger and generally become more patient and aware.

Choose Kind Journal: Do One Wonderful Thing Every Day by R. J. Palacio

This journal is inspired by the book 'Wonder' by R. J. Palacio and asks a daily question which encourages children to think about how they can be kind to others and to themselves.

My Hidden Chimp by Professor Steve Peters

Professor Steve Peters wrote the book 'The Chimp Paradox' for grown-ups. This is his book for children and young people. He uses colourful and engaging illustrations to teach ten habits that can help children manage their emotions and behaviour.

A Volcano in my Tummy: Helping Children to Handle Anger by Elaine Whitehouse and Warwick Pudney

'A Volcano in my Tummy' includes a variety of activities, stories and games to help children and adults distinguish between anger the emotion and violence the behaviour, learn ways to communicate their emotions to one another and generally approach anger in a healthy way.

What to Do When Your Temper Flares: A Kid's Guide to Overcoming Problems with Anger by Dawn Huebner

This is one of the books in Dawn Huebner's 'What to Do When…' series. It is an interactive book that helps children feel calmer by teaching them a set of 'anger dousing' strategies to help cool angry thought and control angry actions.




What to Do When You Worry Too Much: A Kid's Guide to Overcoming Anxiety by Dawn Huebner

Did you know that worries are like tomatoes? If you didn't, then you might like to check out this book! The book uses writing and drawing activities to teach children techniques that help reduce and overcome anxiety, fears and worries.

Be Brave! An Activity Book for Young People who Sometimes Feel Scared or Afraid by Dr Sharie Coombes

'Be Brave!' is part of the 'Mindful Kids' series of activity books. It helps children use their creativity to deal with negative feelings and figure out why they feel scared. It is filled with writing, colouring, doodling and drawing activities and exercises that help children feel calmer and better able to face their worries.

Helping Your Child with Fears and Worries: A self-help guide for parents by Cathy Creswell and Lucy Willetts

Fears and worries are common among children, but they become a problem if they affect children's behaviour, keep them awake at night or keep them from participating in day-to-day activities. This easy-to-read guide is aimed at parents and is filled with helpful information. It will help you understand what might be causing your child's worries and includes step-by-step practical strategies to work through with your child as you go on the journey of overcoming their worries.

Storybooks and Picture Books

Have You Filled a Bucket Today? A Guide to Daily Happiness for Kids by Carol McCloud

We know that it is important to be kind to others. This book reinforces this idea by using the concept of an 'invisible bucket' that holds your good thoughts and feelings. When you do something kind, you fill someone else's bucket; when you do something unkind, you dip into a person's bucket and remove some of the good thoughts and feelings.

The Listening Walk by Paul Showers

If we slow down and listen, we discover that a world of wonders surrounds us all the time. In this story, a little girl goes for a walk with her father and her dog. They walk slowly and quietly. What do you think they discover?

Happy: A Beginner's Book of Mindfulness by Nicola Edwards and Katie Hickey

Real life is all around us. If we rush around too much, we miss out on the important things. In a gentle way, this book encourages children to use their senses to explore and appreciate the world around them.

Inside my heart and in my head…Feelings by Richard Jones and Libby Walden

'What you feel is who you are.' The beautiful text and illustrations in this book explore a wide range of emotions and help children understand that it's normal to experience a wide range of emotions.

Winston Was Worried by Pamela Duncan Edwards and Benji Davies

Poor Winston has a splinter in his paw! He feels very unlucky and he is worried! Find out what happens as Winston makes his way across the city to visit the vet.