Anti Bullying
At Southfield Park Primary School we believe it is every child's right to enjoy their school life feeling safe, secure and free from hurtful or harmful experiences. We are committed to fostering healthy personal relationships and create a positive, caring and supportive community in order for our children to SHINE for Life.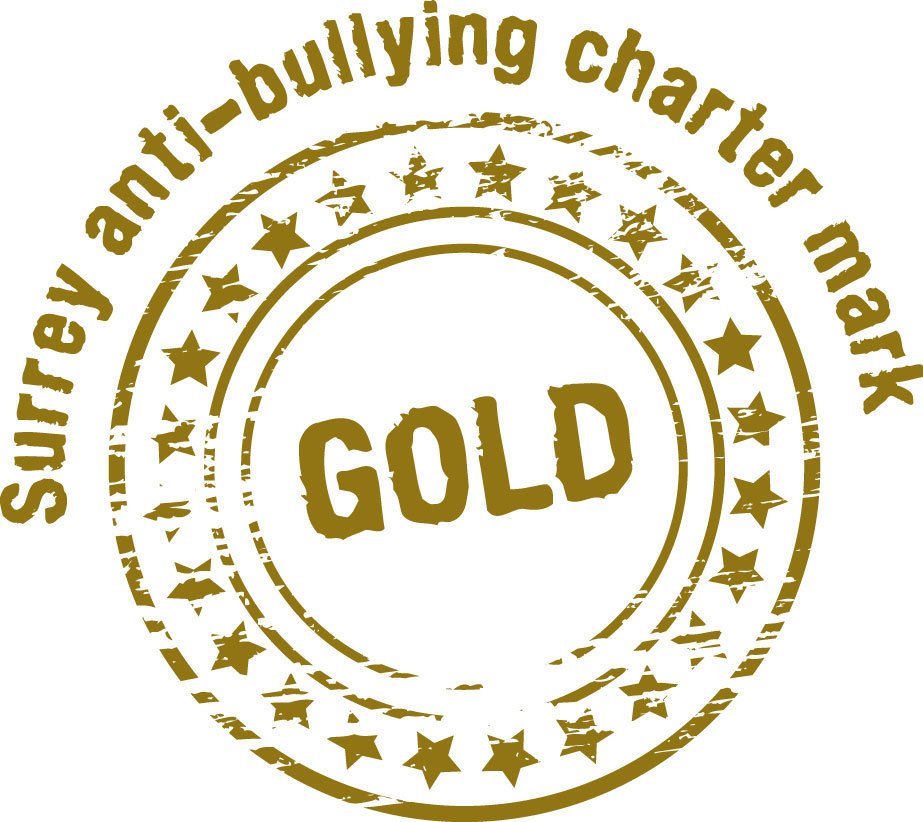 As a school we are alert to the signs of bullying at all times and act promptly and fairly against it. Prevention of bullying is interwoven into the school curriculum so that there is a continuous focus on its prevention and any occurrences are swiftly addressed. We are committed to providing a friendly, nurturing and safe environment for all pupils, so that they can learn in a relaxed and secure atmosphere. Teachers and other members of staff are viewed as people with whom concerns and worries can be shared. We are a telling school. This means that anyone who knows or suspects that bullying is happening is expected to tell the staff. Bullying hurts and no one deserves to be a victim of bullying. Everyone has a right to be treated with respect. Pupils who are bullying need to learn different ways of behaving. We recognise our responsibilities to respond promptly and effectively to issues of bullying.
For more information please look at the Anti Bullying leaflet designed by our School Council to help children and also see the Anti Bullying leaflet for parents. There is also a document containing information about anti-bullying charities and organisations which can be contacted for help.