Meet our ELSA
Hello! My name is Christa Miniuks. You may recognise me as I have had a variety of roles at Southfield Park over the past seven years that include teaching assistant, special needs assistant and speech and language intervention assistant/specialist. I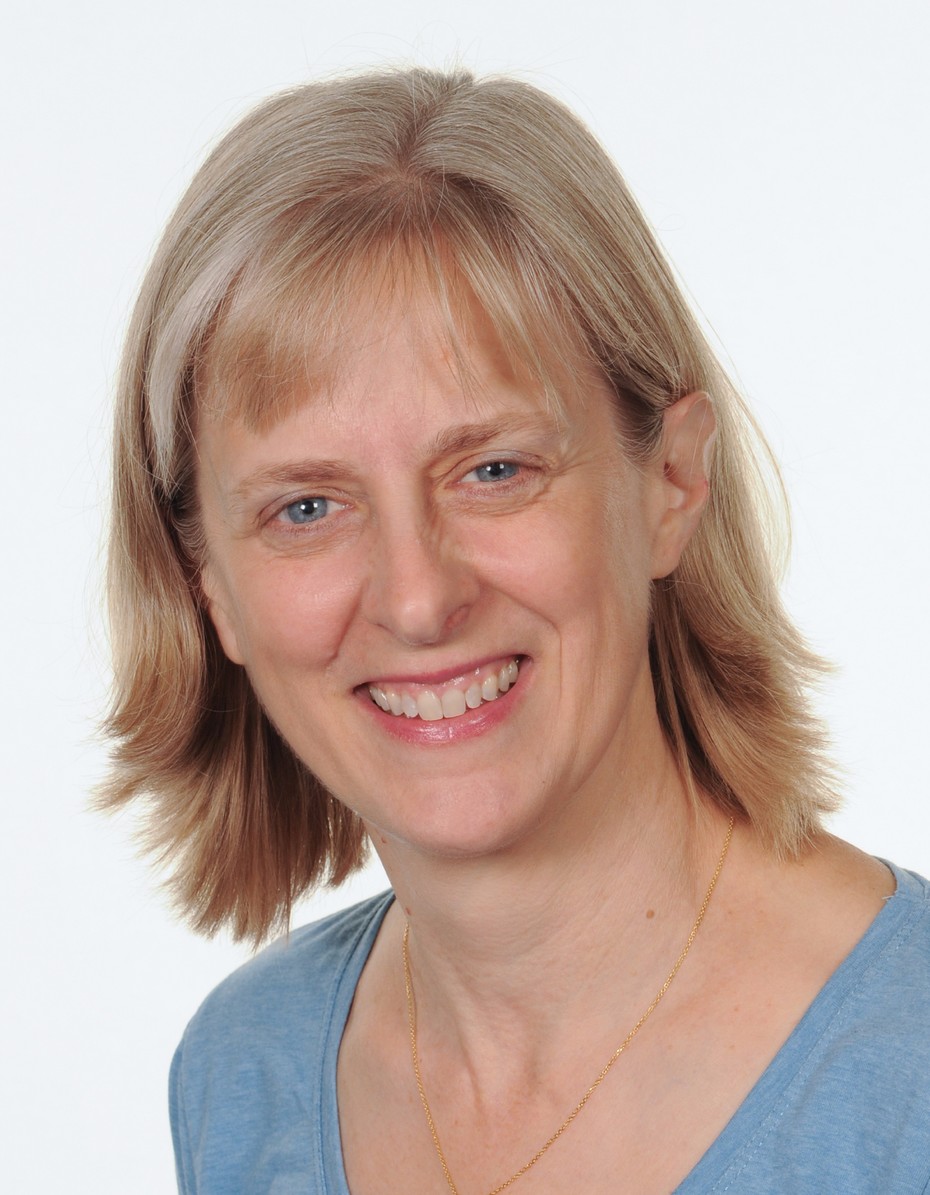 also currently help run the Southfield Park Singers.
I completed my ELSA training in November 2015 and have been running the ELSA programme since then. I have also attended training in the Drawing and Talking programme, an 11-week program for children who have dealt with trauma. I am in school all day on Wednesdays and Thursdays, and also meet regularly with other ELSAs and the school's Educational Psychologist so that I am able to share ideas and keep up to date with new resources. I thoroughly enjoy working with the children in our school and am proud:
to be a part of a caring community where everyone can SUCCEED

to help provide a HAPPY and exciting environment to INSPIRE the children to learn and grow

to help NURTURE the children's talents and encourage them to EXCEL in everything they do

to help children SHINE!
If you would like to contact me, please email ELSA@southfield-park.surrey.sch.uk